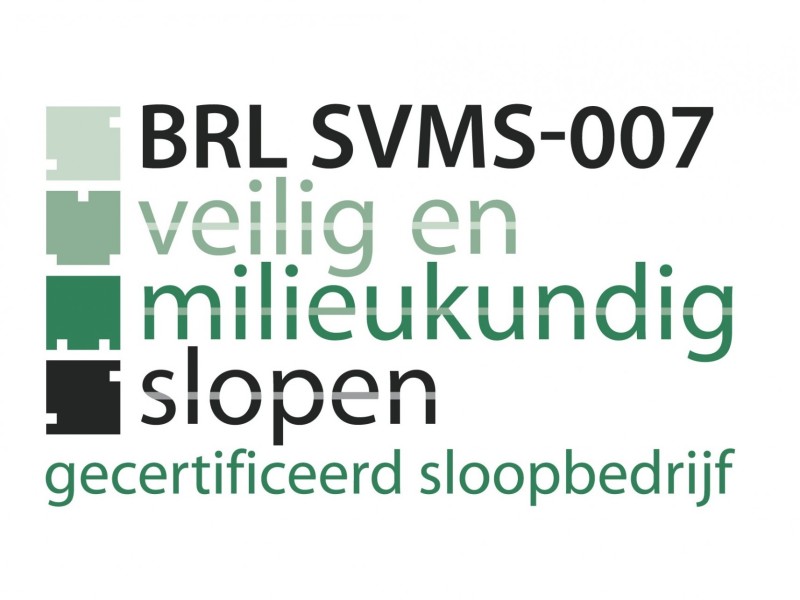 BRL SVMS-007

The certification scheme for professional demolition contractors. Careful work planning and safe and eco-friendly completion of the demolition project are key aspects. Compliance with BRL SVMS-007 will be closely monitored with frequent inspections. This means that Knijnenburg-Zwirs can always assure you of thorough planning, completion and hand-over of demolition projects. You can also rely on expert personnel and correct compliance with safety at work and environmental aspects.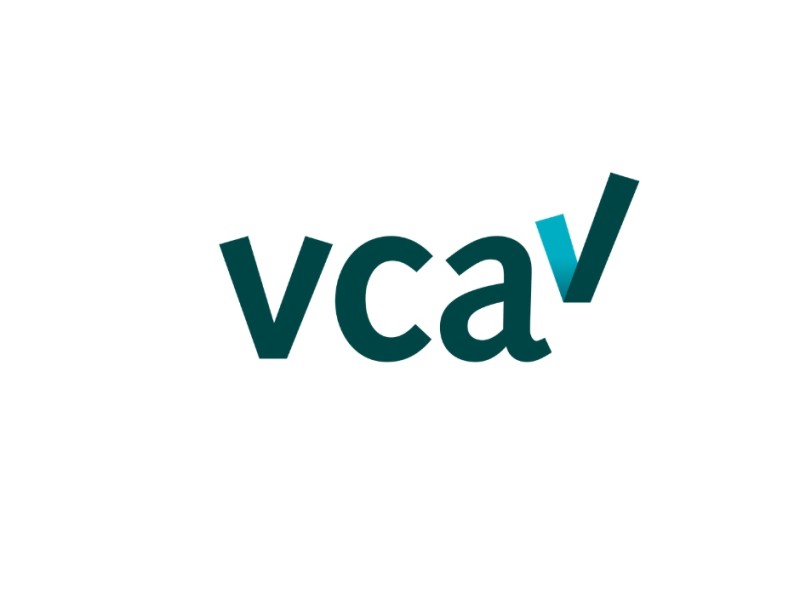 VCA**
The VCA norm is a checklist for health, safety and the environment. The goal is to chart, control and mitigate the risks regarding health and safety for the operators.VCA** (2 stars) also focuses on the structure in which these issues are set out. This goes beyond just safety on the work floor. VCA** is specifically intended for main contractor companies with over 35 employees.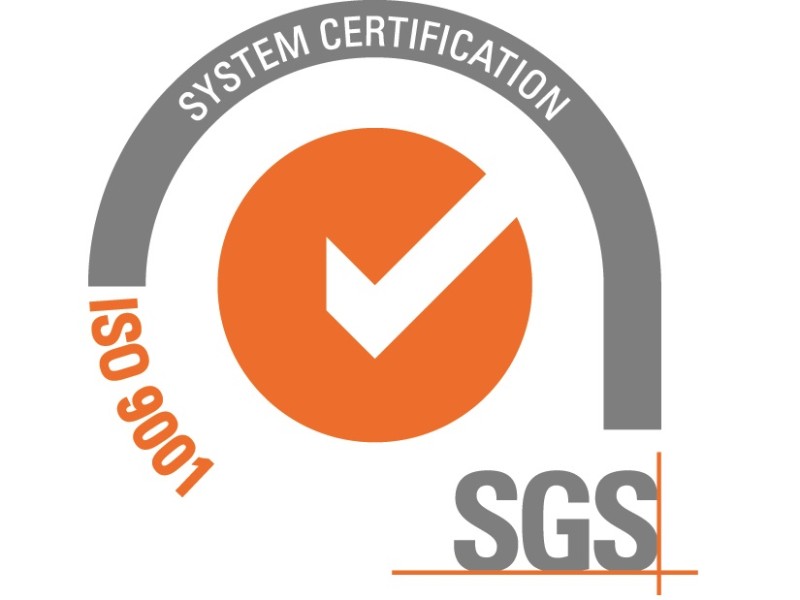 ISO 9001
ISO 9001 is the international standard for quality management systems. With ISO 9001 we can assure the quality of our work. Not only for the repair or demolition of your company, also for the products that we buy and sell.
Your satisfaction is crucial to us. With ISO 9001, we are continuously working on improvement of our operations, and we use your valuable feedback to achieve this. We would be very pleased to receive such feedback from you.