Demolition of greenhouses
We provide demolition of greenhouses. Expert work, safe and very fast if required. We have provided these services for many years with great customer satisfaction ratings. Our planning is always realistic and we always present an honest proposal. Our demolition works are essential to your company. We are very much aware of that. An agreed delivery date is an iron-clad deadline for us that we will fulfil at all times. 
Our own machinery
We use demolition to create space. For horticulture companies that aim to renovate, municipal authorities, water boards and project developers. It is vital to complete the works with power and speed, as demolition is immediately followed by rebuilding. The sooner we complete the demolition, the sooner you can rebuild. We can guarantee the speed and power. With our large fleet of machines and vehicles, we are able to complete several projects at the same time.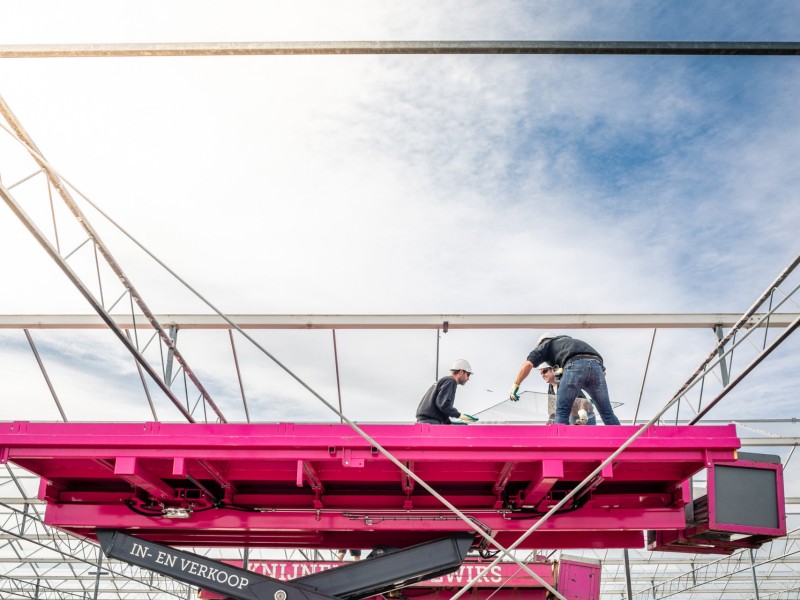 Realistic planning
Each project is unique, each greenhouse is different. We dismantle complete horticultural companies, from utilities systems to the entire greenhouse. We always visit you in person to make a complete inventory of the demolition works. Together with our client, we prepare a realistic planning and we apply the planning. Guaranteed.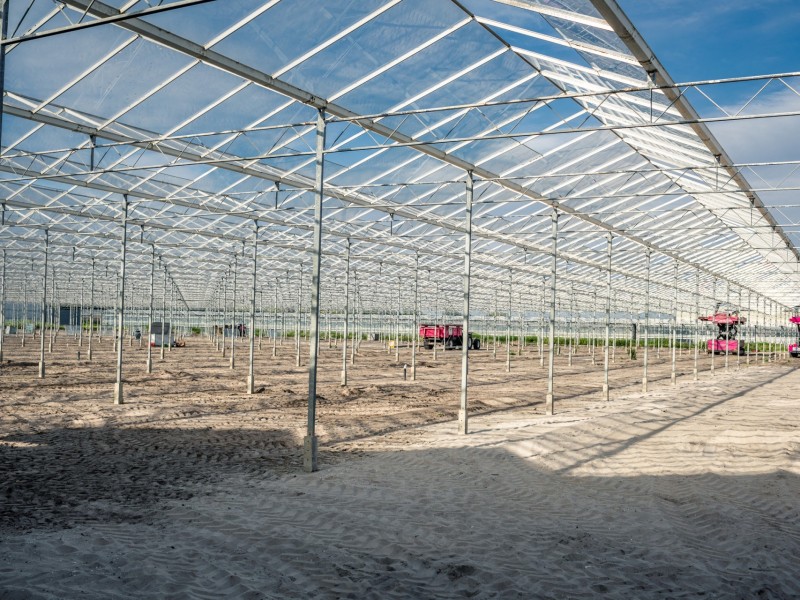 Experience and certification
At Knijnenburg-Zwirs we know exactly what we are doing. We know the ins and outs of repair and demolition of greenhouses. We do a great job with proper safety. And with the right certificates to show for. This means we can assure you of a professional approach, a transparent work process and safe machinery.